Map Why Not Lease It Locations on the Fly
Mapping thousands of address locations is now made even faster with Mapline. Take for instance the locations of a leasing company called "Why Not Lease It." WhyNotLeaseIt works with major retailers such as Percy's and Sears. Instead of purchasing or financing products like furniture, electronics, appliances & mattresses, customers may lease them with Why Not Lease It. The company offers a lease-to-own program. Today, over 6,000 stores of Why Not Lease It are scattered around the USA.
In minutes, you too can map thousands of addresses like Why Not Lease It locations. Mapline's data-provided feature makes it possible to map 6,103 locations of Why Not Lease It in the USA.


Steps to Create a Map of Why Not Lease It Locations
Create a Mapline account and login.
Click the orange "Add Data Layers" button from the left sidebar.
Click "New Map" to create a new map.
Give your map a name and click "Create Map."
Select the "Add Pins from Mapline Data" option.
Now you will see a list of all the datasets (spreadsheets).
Using the Search Box, select "Why Not Lease It" as your dataset.
Click "Done."
Customize your map pin to add more value to your map. You'll be surprised to know that it will only take you seconds to do it.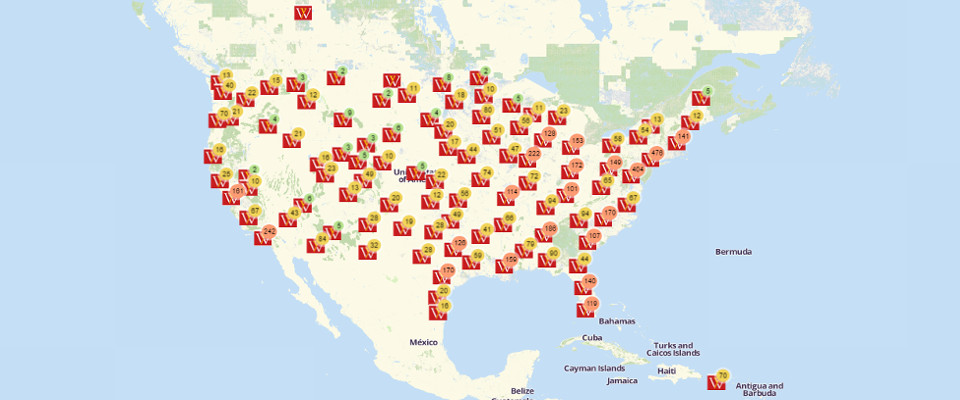 Be empowered by your map as you add more features. Try adding more datasets. This helps in analyzing your target market. Which locations may affect their purchasing habits? Which is your nearest competitor? Even better, use the draw pad to draw a circle or other shapes within a specific area. Then click inside the shape to know all the locations inside the shape. Filter your map to show only the locations that is relevant to your analysis.
Need to map more address locations from companies? We provide over 4 million locations from more than 4,700 companies. Sign up now to map Why Not Lease It locations on the fly!