Create a Store Locator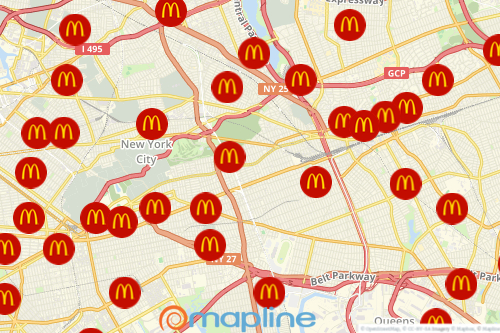 Let Customers Know Where You Are
A store locator map clearly shows where you're located. When you have a store locator on your website, your customers can easily find you when they're ready to visit your store in person.
Personalize The Way Your Customers Interact With Your Maps
Don't direct your customers to the same place if you have multiple locations. A store locator map lets your customers find the closest location for them based on where they're at.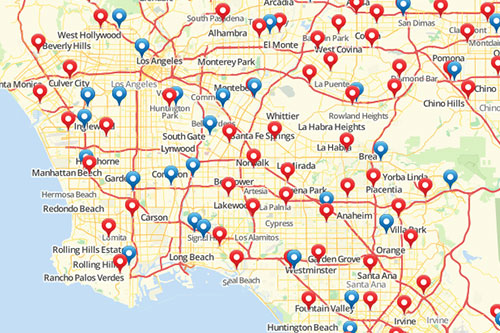 Bring in More Business
A store locator map does more than just add a visual to your website. It gives prospective clients and customers instant access to your locations, which can help drive more growth for your business.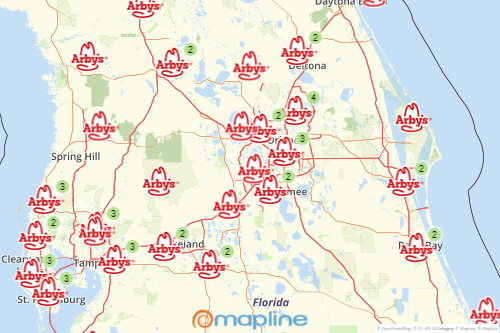 Build Your Brand Credibility
If prospects can't find you, there's a chance they'll turn to a competitor instead. Including a store locator map builds credibility and shows prospects that you're a real organization.
Explore Our Other Online Mapping Features
Want to know what else you can do beyond creating a store locator map? Check out our other features: