Create a Store Locator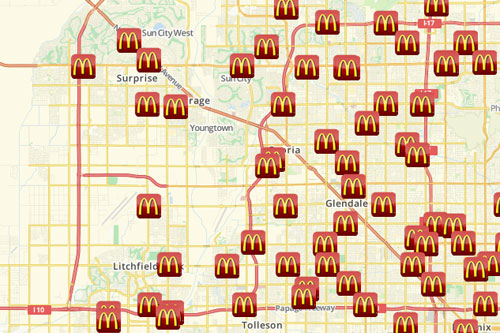 Add a store locator to your website
Your website should give customers all the information they need in one place. When visiting your site, they should leave with all their questions answered, including how to find you when they're ready to make a purchase or request a service. If customers can't easily locate you, it's more likely that they will take their business to a competitor than can find. Prevent this with a store locator map. Creating one is easy with Mapline. You can use different mapping styles and then embed the store locator map on your website. These maps give your site visitors instant access to your brick-and-mortar store outlets or business offices. It is also a gateway for customers to know the easiest route to reach your location.
Using Mapline to create a store locator on your site brings several benefits.
Add value to your website.
Bring in more customers and prospect clients.
Help customers find the nearest location.
Steps to create a store locator for your website
Create a map from your store address locations.
Click the Embed option to get the embed code to paste into your website.
Now, any updates you make in Mapline will automatically appear in your website!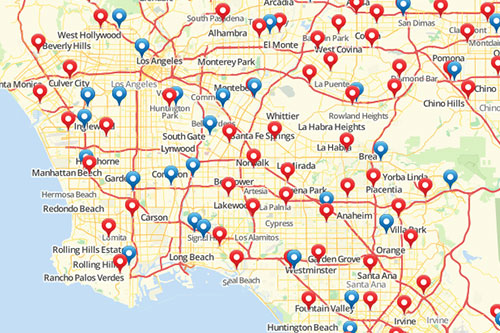 Additional features to explore
Choose a map style that you prefer (OSM Original, OSM Bright, or MapQuest).
Customize your pin image to show your business logo.
Click a map pin (your store location) to show the bubble. The bubble shows everything on your Excel spreadsheet pertaining to that specific location. So be store-specific. Your bubble should contain the complete address of your store, contact details, schedule of operation, and the contact person.
Embed a picture of each store in the bubble when you click on a pin.
Create a radius map to give your site visitors a view of the distance away from a central location.