Tell a Better Story By Embedding Maps on Your Site
Add More Detail to Your Webpages
A picture is worth a thousand words, right? A map of your data adds more detail to your website in a visually appealing way, working to enhance the messaging on your pages.
Share Your Map with the Public
When you embed a map, you're sharing it with colleagues, customers, and the public. This lets you give your target audience more visibility into your data in a quick, easily digestible way.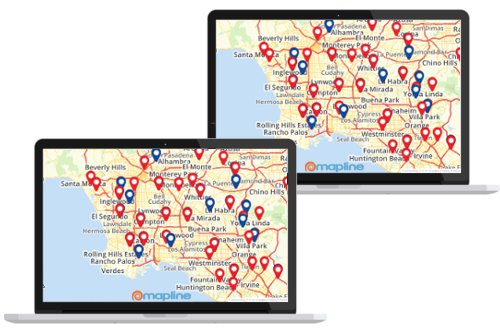 Embeded Maps Online Help Increase Collaboration
Maps are useful tools when you're planning distribution routes or new store locations. Embed your maps to share with coworkers so you can get feedback and foster greater collaboration with your team.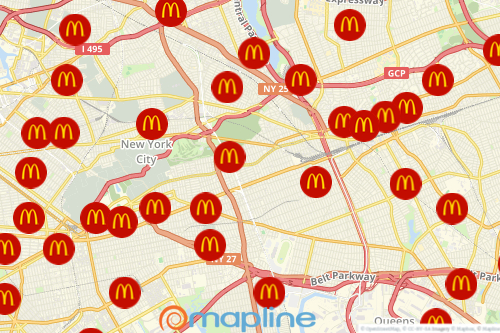 Influence Important Business Decisions
Do you have to decide the best location to expand your business? Visualize your data with maps and embed them where needed to support your decision. Let your maps do the talking for you!
Explore Our Other Online Mapping Features
Want to know what else you can do beyond creating a store locator map? Check out our other features: