Business Location Mapping of Thousands of Well-Known Companies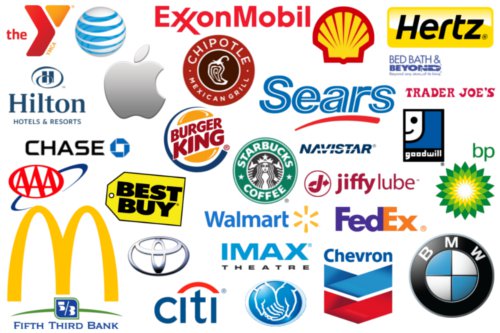 Business location analysis with mapping tools
You don't have to hire an intern to scrape the internet for data. We've done all the work for you! With a couple clicks of your mouse, you can map competitor store locations from thousands of businesses. Everything from McDonald's restaurants to Walmart stores to Little Caesars Pizza locations can be found in Mapline's datasets. Use this information for detailed analysis – segment your data and competitor data to determine strategic moves for your business. Retail store mapping is an extremely valuable tool that helps give you a competitive edge. Learn more on our Mapline-Provided Dataset Permissions and Restrictions page. You can also check out the full list of available datasets.
Steps to add Mapline Datasets of competitor store locations to your map
Login to your Mapline account.
Open the map you're working on.
Click the "Layers" button from the left sidebar.
Click on "Add Pins from Mapline Data."
Now you will see a list of all the datasets (spreadsheets) available to you. Use the Search box to look for data sets by name or Category.
Filter the results by clicking on any of the headers, and then check the box next to each dataset you would like to have appear on the map.
Click "Done."
The selected datasets will be added to your map. Notice that larger datasets will be automatically clustered. This is to keep the map squeaky clean and running smoothly.
Add your own data, and see how it all comes together!