Grow Your Business with Distance Between Location Analysis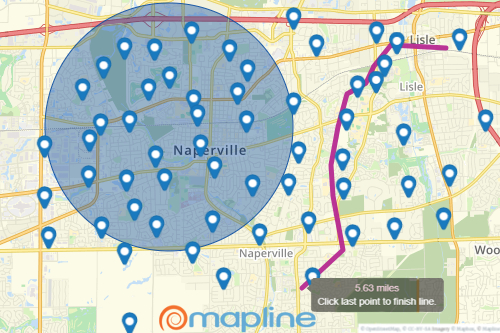 Target the Correct Market
Are you looking for the right place to expand your business? By measuring distances on your map, you can identify key areas you want to analyze and take a more focused approach to expanding.
Identify Growth Opportunities
Have you noticed from your distance analysis that your target audience likes to shop in a specific area? Use this information to find key places to grow your business to meet your customers where they are.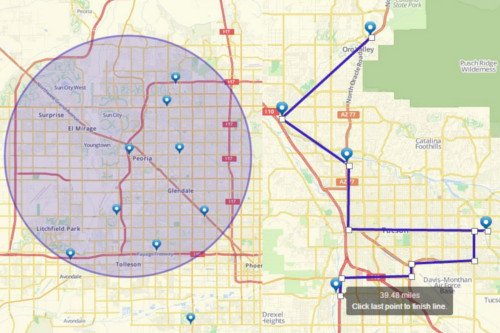 Minimize Your Travel and Shipping Times
When you can visually measure distances from point A to point B, you can identify the best routes for your business and sales needs. This helps you minimize travel/shipping times and costs, so you can increase efficiency and revenue.
Explore Our Features
Want to see what else you can do besides distance analyses? Check out our other features: