Map International Locations from Excel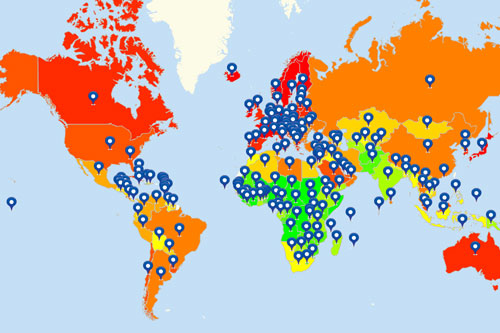 Map Locations Anywhere in the World
It is never a problem to plot international locations or global data with Mapline. No matter where your customers, store locations, or distribution centers are, you can plot map locations with Mapline. Just pick any point on Earth and map it!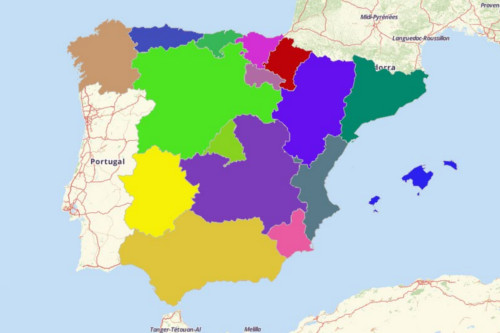 Conduct Data Analysis Across the World
Analyzing global data is easy when you can visualize data points on a map. Map international locations to easily study your data on a global scale.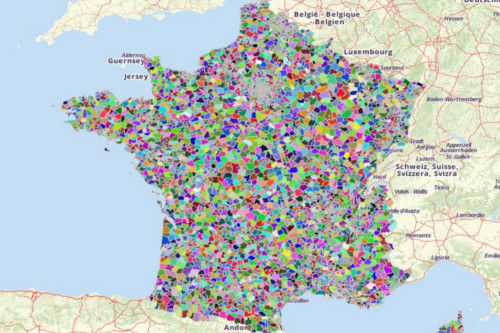 Speed Up Decision Making
No matter what part of the globe you're located, mapping international locations makes it easier to identify trends and make key decisions that can impact your business.
Explore Our Features
Want to see what else you can do besides mapping international locations? Check out our other features: