Enterprise
Enterprise Plan
Want to do everything?
The Enterprise plan is the plan of all plans. It has all of the bells and whistles you could want. So give all of the powerful Mapline features and more to your team, and find out just how beneficial the Enterprise plan can be for you!
"Using Mapline with my CRM, I am able to get a very complex, very deep and profound analysis that when I meet with clients, it's just a wow factor."
– Juan Irala y Hernández, RE/MAX agent and Enterprise user since 2014
---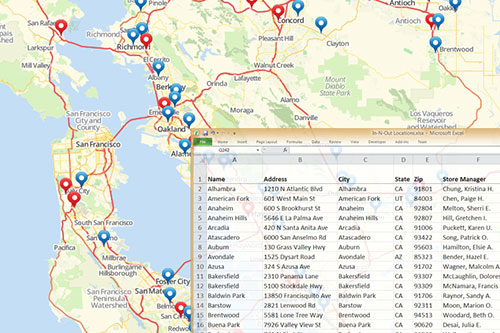 Analyze distances between locations
See the distances between two different datasets in an Excel spreadsheet in seconds. Can you imagine how much money you could save in a year by optimizing your supply chain?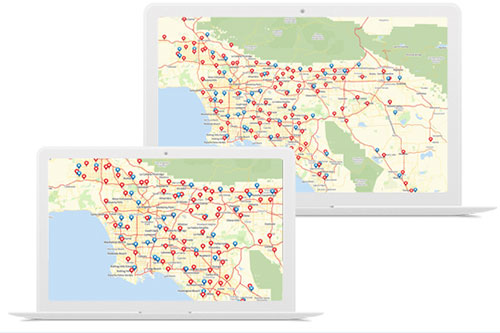 Have multiple users collaborate on maps
Have the ability to have multiple users on a single account so that you can collaborate on maps and datasets! Store all of your data in one central location, so you'll never need to email people for the most recent version of a spreadsheet.
---
The benefits of having an Enterprise account are infinite for you and your team. So give your team the tool that they need to make better decisions for the business!