Consulting
Business Analysis Consulting
Mapline's expert consultants can help make sure that your company achieves its goals.
If you have custom project you need done, then you've come to the right place. Mapline's business analysis consultants have all the technology, knowledge, and expertise to help with your project. Schedule a call with us today so that we can talk about the project, and we'll create a proposal as well. Check out all of the projects below that we can help you with!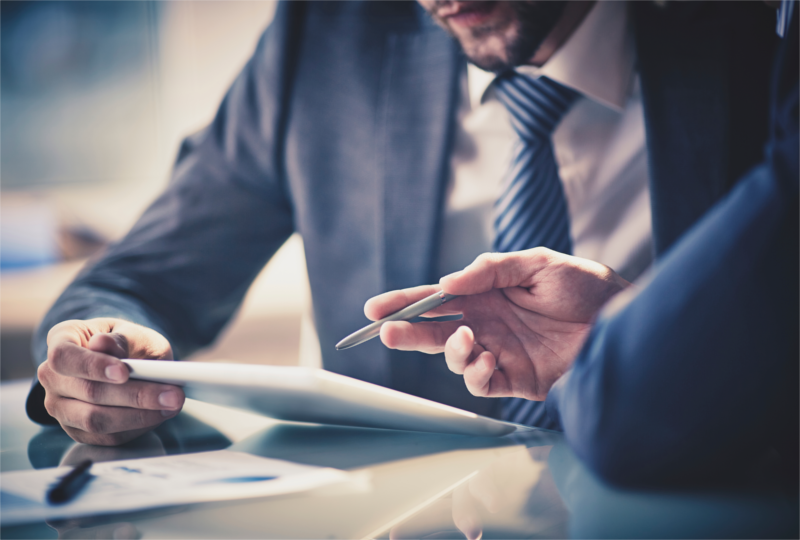 Let Us Optimize your Sales Territories to Streamline your Sales
Don't make your sales reps spend most of their time looking at spreadsheets to figure out which clients and prospects to visit. Let Mapline's territory consultants optimize your sales territories by evaluating previous purchases of customers, as well as competitor and market data. Then you can just let your reps do what they do best: builiding relationships and selling!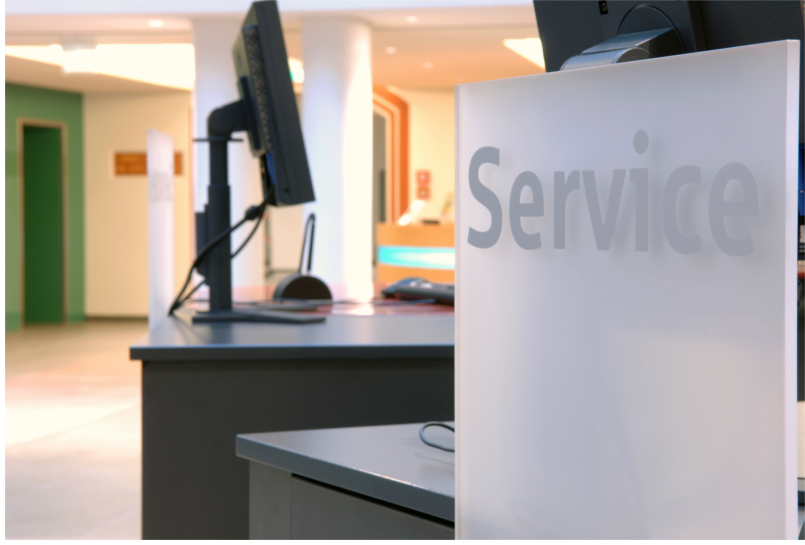 We'll Find Ways to Grow your Business with Existing and New Customers
We'll assess your existing customer base and overlay Demographic and Geographic lenses combined with Competitor intel to identify growth opportunities. Then your sales reps will have everything that they need to make customers and leads offers that they can't refuse.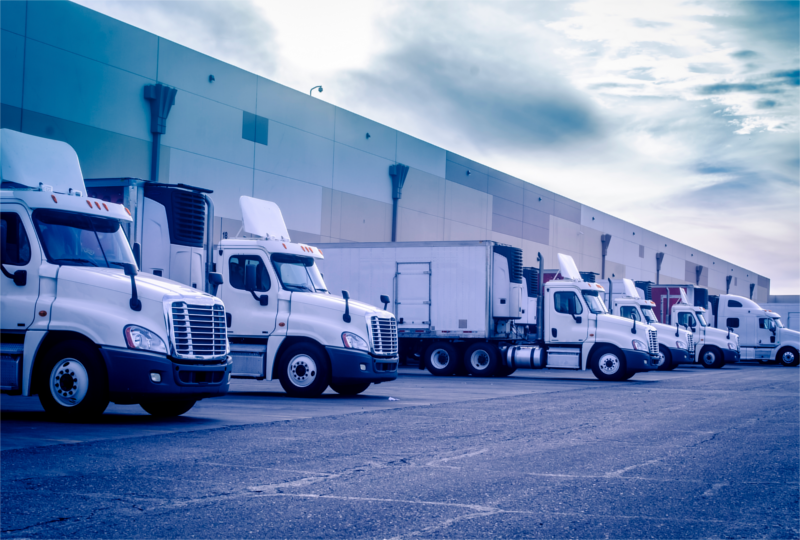 Mapline Can Create Routes and Assignments for Customer Visits, Installation Jobs, or Sales Efforts
If you are going door-to-door, visiting customers, or doing installations, then time is money! Your "boots on the ground" can't afford to spend too much time on the road to miss windows. Let Mapline's route experts take the heavy lifting off your plate by evaulting your current routes along with traffic and geographic data to simplify things! Then you can just enjoy the cost savings.
"Mapline never fails to make
me look good with my clients."


— Tom Jenkins, Tom Jenkins Consulting
Supply Chain Optimization
Cutting costs in today's world is crucial! Saving dollars on a piece of your supply chain could save you millions over a year. Team up with Mapline to find all the cost savings out there!
Performance Reporting
Looking at data to identify factors and trends that cause performance to increase or decrease is like trying to read a foreign language. Luckily at Mapline, we speak data! Mapline's data experts can review your data, and generate reports that will cut through the clutter and show you what's most important.
Logistics Planning
Every company has logistics in some aspect. So no matter what type your company has, with Mapline's advanced distance tools and data library, we're here to help your company have more logical logistics.