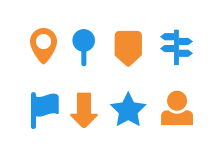 Map Anything
Upload a list of delivery stops, store locations, customer addresses, or anything else you need. Mapline supports spreadsheets of virtually any size.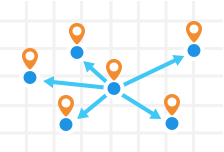 Create Routes
Optimized routes are only a click away. With Mapline, you can create multiple routes that factor in the specific constraints your business requires.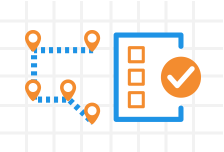 Export Directions
Export ordered stop lists or turn-by-turn directions that can be shared with anyone. Get the right information to the right person with ease.