Identify Growth Opportunities
Take the guessing out of it and make data-driven decisions.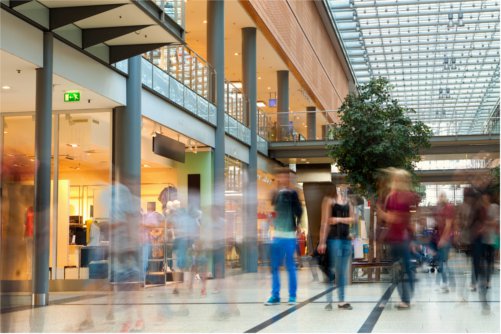 Simple customer tracking
When dealing with a large amount of data on your map, it can be difficult to figure out if locations with similar characteristics are close geographically. That's what sublayers were made for! Quickly and easily upload your customer list into Mapline to see where the data is located. You can break them up based on criteria such as amount purchased, type of product or service purchased, frequency of purchases, etc. It's so simple!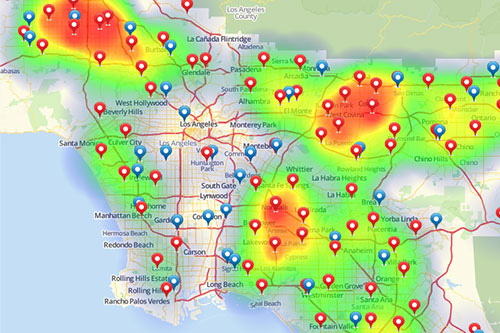 Powerful heat maps
Looking at a spreadsheet can make it difficult to find areas that are outperforming others in a variety of categories. However, heat maps make that problem disappear. You choose what you want to see whether it be where you have a large number of locations or customers or where the money is coming from. So don't keep staring at spreadsheets to find out where you are doing well. Use heat maps! You won't regret it.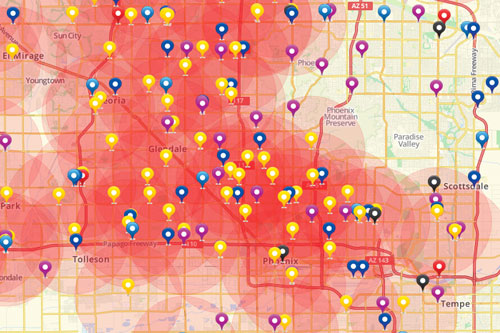 Visualize your coverage
Sales are what make the business grow and succeed. However, you can't just keep building stores and expanding for no reason because you could be increasing costs while not increasing sales. To avoid cannibalizing your sales and only growing where customers are at, utilize coverage overlays to see where two stores are doing the work of one, or where you need to add a second store to deal with high demand.