New Feature: English Names for Foreign Territory Boundaries
So you want to map territories in a foreign country. Using a mapping software, you were so excited to start creating one. In minutes, you have your map ready – only to find out that you can't understand the names of the territory boundaries because what's showing is the local names and characters instead of the English names. How frustrating! Mapline is excited to announce a new enhancement that will make mapping more convenient and at the same time giving you less headache when it comes to reading territory names. We now bring you a feature where you can choose how to view your map – with Multilingual names or with English names! For example, when mapping Japan territories, your map would look from this: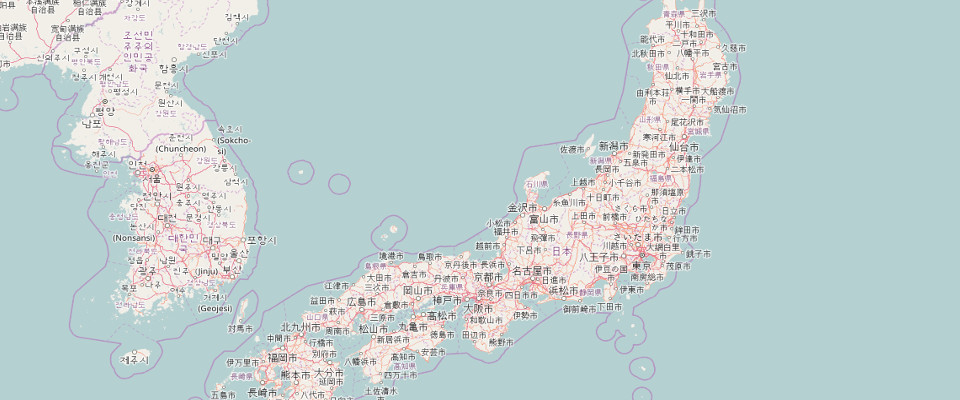 … to this: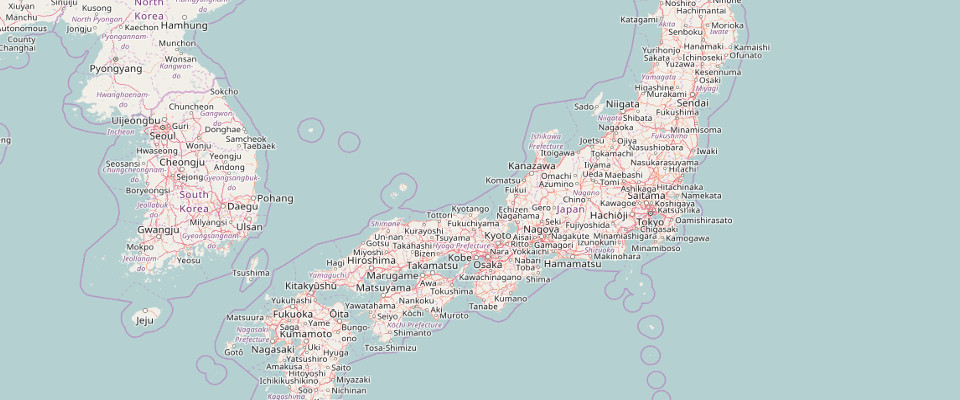 How to Use The New Feature
When creating a map, your map labels will appear in English by default. Easily choose from the top right corner the following selections:
Original (English)
Original (Multilingual)
Bright
The new feature will enhance not only the readability of your map. More than that, it will help speed up map analysis and data understanding. Try using the new feature now!