Visual Presentations
Create presentations that will drop jaws.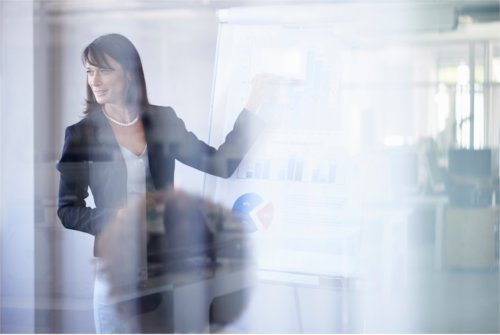 Awesome PowerPoints
Since data by itself can't paint the whole picture, use maps in your PowerPoints to wow everyone! Your presentations will be on a whole new level.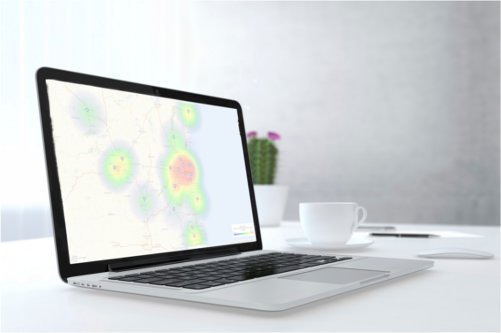 Share maps
Other people may not see your vision since they have limited access on your maps. Now, with the quick map sharing option, empower your customers, colleagues, etc., to envision your analysis.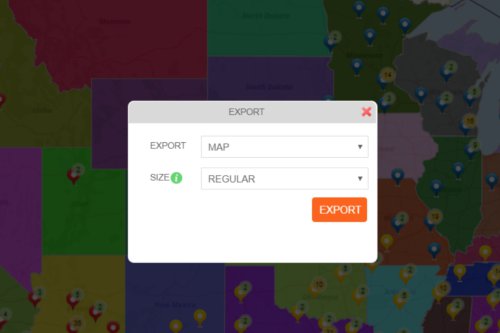 Export maps
A picture is worth a thousand words, right? So if you are giving a huge presentation, then why would you just have bullet points? Take your presentation to the next level with map images to "wow" everyone in the room!