Put Names to Locations with Labels on Your Map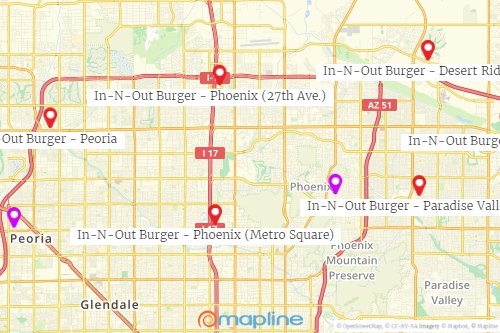 Clarify and differentiate locations with map labels
Plotting hundreds, or even thousands of locations can get confusing. That is where map labels can help. Instead of drowning in map pins, use map labels to identify your pins and make it easier to find and analyze your locations.
Create Organized Presentations
If you're showing your maps in key business presentations, you want your visuals to tell as clear of a story as possible. Labels help you do that by telling your colleagues what locations and territories they're looking at.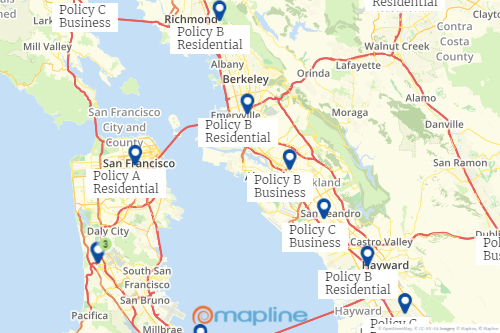 Tell a Better Story with More Details
The more detailed, the better. Go beyond names of locations and include detailed information like listing prices, square footage, route distances, and location features. With customizable labels, you can quickly organize and differentiate between location to create stunning map presentations that you can print out.
Explore Our Other Features
Want to know what else you can do beyond color-coding your territories? Check out our other features: