Academics
Academics Mapping Software
Companies all over the world use Mapline. Companies like Amazon, Applebee's, and Chase have all used Mapline in one aspect or another. GIS software is becoming increasingly more and more popular amongst business owners and businesses in general. We want to put the cart in front of the horse… in a good way! Get students mapping and change the way they interact with data. That way they can be prepared for their future jobs.
---
Political Science
Government boundaries are here to stay. It's wise to understand the people that live within them and what sort of impact they might have. Good thing we have you covered to do election projections, policy preferences, or something else! So take the guesswork out of it and utilize state, county, or zip code boundaries to find trends.
---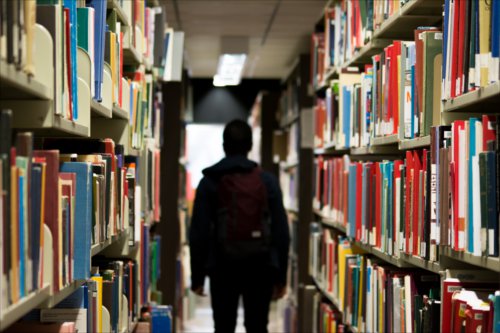 Interactive mapping software can serve many purposes in the education industry. K-12 administrators may need to view school district boundary maps; higher education admissions officials may want to better understand their student population; and teachers at all levels can even use GIS software for students in the classroom.