Insurance
Insurance and Risk Management Mapping Software
Make powerful visualizations and data-driven decisions to manage risk and get ahead. 
The insurance industry requires data—and a lot of it—to make solid business decisions. One mistake could result in huge losses for a company. Get more out of your data by plotting it on a map. Insurance mapping software can help make sure you're effectively using your resources and making the right choices to maximize your profits and minimize your risks.
---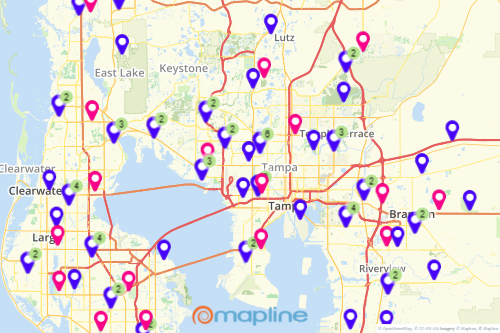 Find efficient routes
Visiting a handful of customers and new leads in one day can be a challenge—especially when your customers and prospects are spread out across the map. Mapline's insurance routing software makes it easy to upload your spreadsheet data and edit with custom overlays or colors. Create more efficient routes for your reps, increase lead generation, and find your way easier.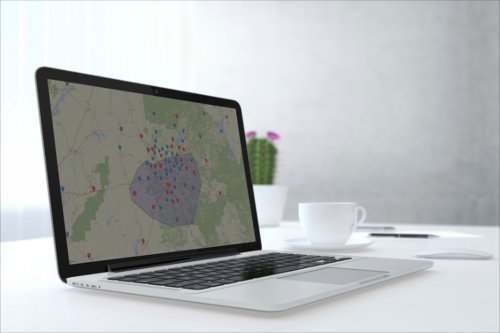 Quickly respond to disasters
Hurricanes, tornadoes, and other powerful storms force your policyholders to demand quick claims. GIS for insurance helps companies visualize events, optimize response management, and respond immediately when disasters strike. You'll also be able to monitor fraudulent activity with location-based intelligence.