Territory Analysis
Spend less time managing territories, and spend more time making strategic business decisions.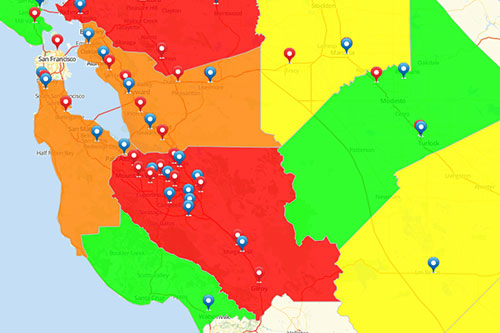 Predefined territories and custom territories
Whether you use government boundaries or custom boundaries for your territories, Mapline has your covered! It's extremely simple to get it all set up. Once you have the territories on the map, you can customize the color of them so that each territory is different. Then you can start to analyze how each territory is performing and identify what is causing revenues to change.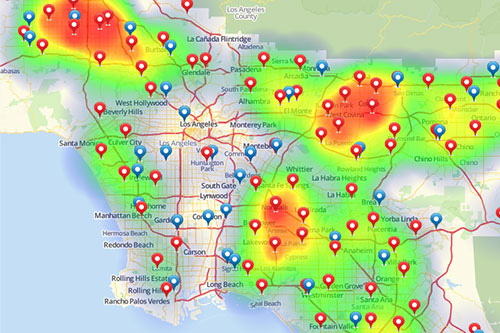 Powerful heat maps
In Excel, you can easily see which territory is performing the best in certain categories. However, sometimes a territory is performing well, but only in certain areas. It helps to know where your revenue, costs, customers, etc are coming from within a certain territory. Mapline makes it simple to do that with territorial or radial heat mapping. Make better use of your time! Utilize the heat mapping to concentrate your efforts on high priority areas.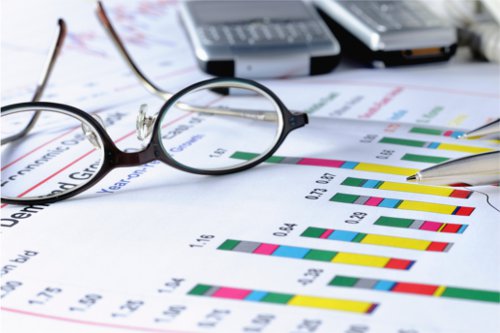 Simple data tracking
When dealing with a large amount of data within your territories, it can be difficult to figure out if locations with similar characteristics are close geographically. That's what segments were made for! Quickly and easily upload your customer list into Mapline to see where the data is located. You can break them up based on criteria such as amount purchased, type of product or service purchased, frequency of purchases, etc. It's so simple. All you have to do is have the data and you can differentiate the pins on a map to be able to quickly analyze your data to make strategic decisions!