Industries
Visualize and Analyze Data with Business Mapping
Staring at dozens or even hundreds of data sets in an Excel spreadsheet and trying to decipher insights from it all can be a major headache. Instead of messing around with pivot tables to pull key learnings, Mapline's business mapping tool lets you quickly visualize your data. It's really as easy as pasting your Excel data into Mapline and building your own map.
Mapline business mapping software provides the technology for visualizing data to help with analysis for retail, distribution, education, real estate and many other industries. Once you've copy and pasted your data into Mapline, you can view individual addresses as customizable pins on your map.
Whether you need sales mapping software to determine the performance of your salespeople, market mapping to understand customer behavior or more, Mapline can help. Find out how we serve your industry.
---
Industries
Useful for every type of business!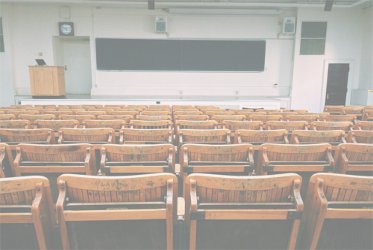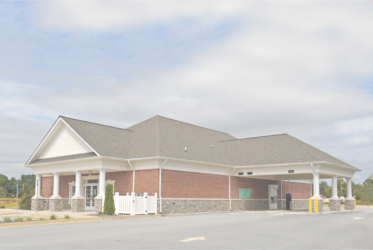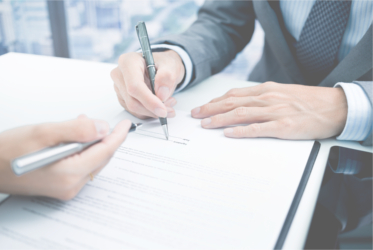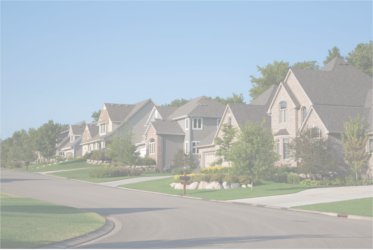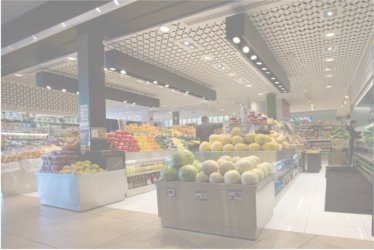 ---
Functions
Solutions for every department!
---
Ready to Create Your Own Map?
Don't struggle with your Excel spreadsheet data any longer. Create your own map in Mapline and visualize your data to quickly and easily make more strategic decisions to move your business forward.