Retail
Retail Mapping Software
The retail market is a complicated monster. Between evaluating your own data, competitive data, and consumer data, you're already wondering how to find the time to analyze them all. Mapline is data visualization software that makes it easy to derive powerful analysis from all your data.
---
---
As a retailer, it's important to stay on top of a lot of factors. You're looking for the latest information on customer behavior, trends in your area of focus, competitor marketing tactics and more. When it comes to physical store locations, wouldn't it be helpful to be able to visualize your stores in relation to competitors and other considerations?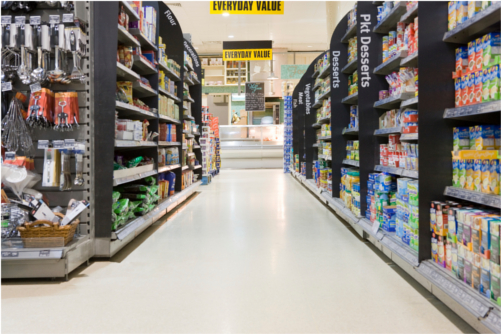 For many retailers, the challenge is the same: location. Geography matters, especially in a hyperconnected world, where the rise of ecommerce means physical stores must craft a bigger and better in-store experience. With maps, retailers gain a competitive advantage.