Real Estate
Real Estate Mapping Software
Real estate is a fast paced market. With so many properties and so many people to deal with, it is not an easy task to manage all that and then try to get a leg up on the competition. Use Mapline to easily analyze the trends in the market, find growing areas, and manage your properties and relationships.
---
Manage your properties
Managing hundreds of properties can be stressful with just spreadsheets. Segment all your properties based on certain criteria like number of bedrooms, number of bathrooms, square footage, price, and so much more. That way you can know very quickly which places will meet your customer's needs and show them as many as possible.
---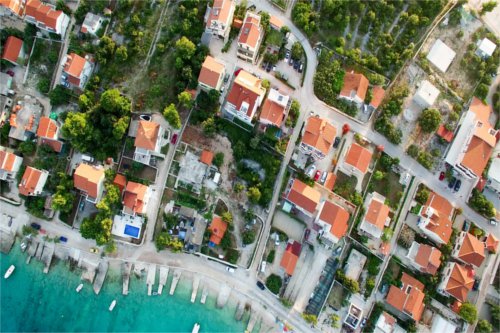 Mapline's commercial real estate mapping tool allows you to display locations of homes listed by your agency along with plenty of other information about each property. Share your map with all your agents and clients so that everyone can view and use the data.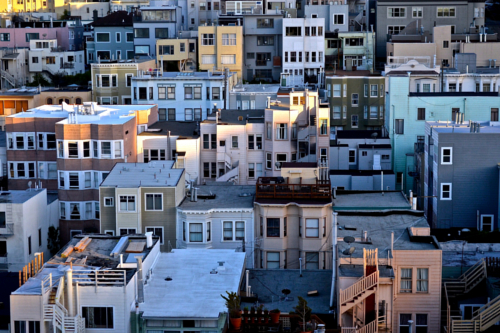 Trying to see how Mapline can help you grow your real estate business? See how a RE/MAX real estate agent leveraged maps to increase his business by 50% year over year.