Transportation Optimization
Utilize shapes and distances to cut transportation costs.
Customer segmentation
Instead of having to write Excel formulas to break up your data, you can use Mapline to group the locations based on specific columns in your spreadsheet. Plus, you have the option to see them all at once or one at a time. That way you can easily see where certain types of customer are at. Then you can continue to break them up into smaller groups based on other data in your spreadsheet.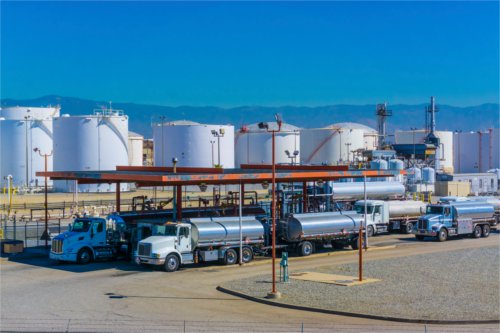 Create smarter routes
It's so easy to group your customers, and it's just as easy to make your territories! With just a few clicks, you can create custom routes that you can give to your people out on the road. Not only that, you can easily see a summary of the data that falls within each territory. It's that simple to give your employees a better, smarter route to be more effective.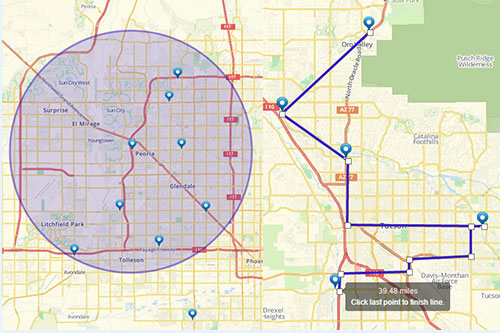 Analyze distances to maximize revenues
Not sure who to assign to each route? Or do you only want to include locations within a specific distance of your office or distribution center? Don't stress it! You can easily draw shapes and lines to figure out how far away your locations are. Then you can make sure that your current or new routes are optimized to cut costs and increase revenues.