Give Your Team Full Visibility By Sharing Your Maps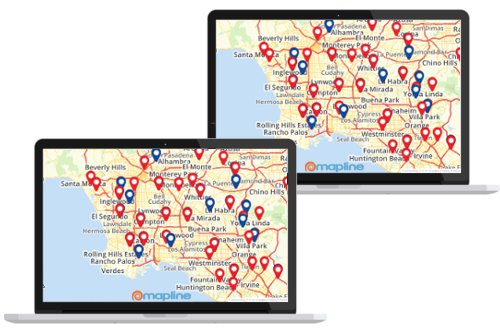 Say good-bye to email chains
Trying to send multiple versions of files in email chains becomes confusing. Being able to share maps of your data with your team through Mapline ensures everyone is getting to the same information through one link.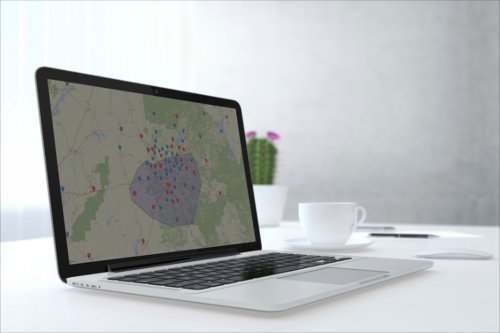 View and update maps in real time
Have you or a colleague accidentally reviewed an old version of data? When you share a map online, everyone invited to view it will see the most up-to-date information and view changes in real time.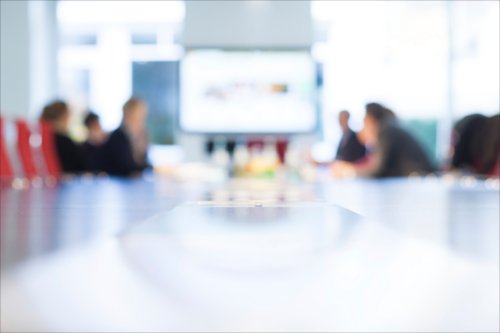 Improved team collaboration
Sharing maps gives your team greater visibility into your territory performance, allowing for increased collaboration to help drive improved business results.
No need for downloads or special software
You don't have to install a new software or wait for files to download. Sharing your maps is quick and easy with just a link that your colleagues and clients can receive that takes them to the shared map.
Ready to share visual representations of your data with your colleagues and customers? Begin sharing maps and having greater collaboration with your team.
Explore Our Other Features
Want to know what else you can do once you share your maps? Check out our other features: