Export Printable Maps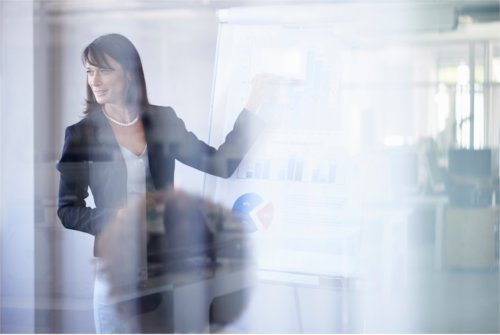 Make Your Presentations Stand Out
Visuals are a key way to keep your audience engaged during a presentation. Export printable images of maps at 3 different sizes (the size of your screen, double the size of your screen, or 4 times the size of your screen) and print them to share during your meeting.
Make Sure Your Drivers Follow the Best Routes
After you determine the best distributor and delivery routes on your map, print out high-quality copies to give to your drivers to ensure they follow the best routes available.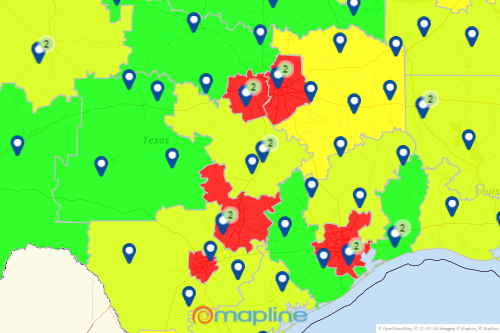 Let Visuals Make the Argument for You
Are you trying to convince your superiors to make a significant business decision that will improve the business? Use your maps to back up your argument during meetings and let your colleagues see the opportunities you're talking about for themselves.
You're just a few clicks away from being able to export printable maps
Find out how easy it is to export and print out your maps.
Explore Our Other Features
Want to know what else you can do besides exporting printable maps? Check out our other features: