How Digital Fitness Tool PLT4M Leverages Data Mapping
PLT4M is a digital training solution designed by two former Division 1 athletes to give high school student-athletes access to fundamental, quality exercises. Its training curricula allow coaches and teachers to focus on students involved in all types of sports—from football and lacrosse to volleyball, track and more. Teachers and coaches can help students leverage
PLT4M
for sport-related training, personal fitness plans and exercise goals. To reach student-athletes, PLT4M partners with schools, athletics departments and physical education classes across the country. As more educators discovered the value and impact of the program, they formed lasting partnerships with the company. PLT4M grew, and its team members realized they needed a better way to manage partnership data. PLT4M began looking for a resource that could not only help them enhance relationships with educators but also visualize school location data. Team members discovered that by telling real-life training stories from a similar school in a nearby town, educators could imagine the possibilities and success for their own students. To tell these stories, PLT4M needed a student information mapping tool. Doug Curtin, director of school partnerships, turned to Mapline to transform the way his team inspires educators—and to bring his geographic data and training use cases to life on a map.
Segmenting School Locations Provides Greater Visibility
Mapline's segment tool helps Curtin and his team visualize where their school partners are located on a map. Along with pins,
segments
reveal or hide specific geographic data, such as regions or counties. For Curtin and his team, segmenting and pins provide the functionality to create a map of locations showing school addresses, enrollment size and more.
Customized Labels Offer Organization at a Glance
A map with hundreds or thousands of pins can get confusing—just ask Curtin, who says Mapline's custom labeling allows him to identify schools immediately. He's been empowered to share his maps with teachers and coaches who inquire about PLT4M's nationwide impact.
Custom labels
pop up on his maps and have convinced Curtin that storing datasets in large Excel spreadsheets is an outdated method—and one he's eager to leave behind.
Custom Images Create Conversations and Brand Awareness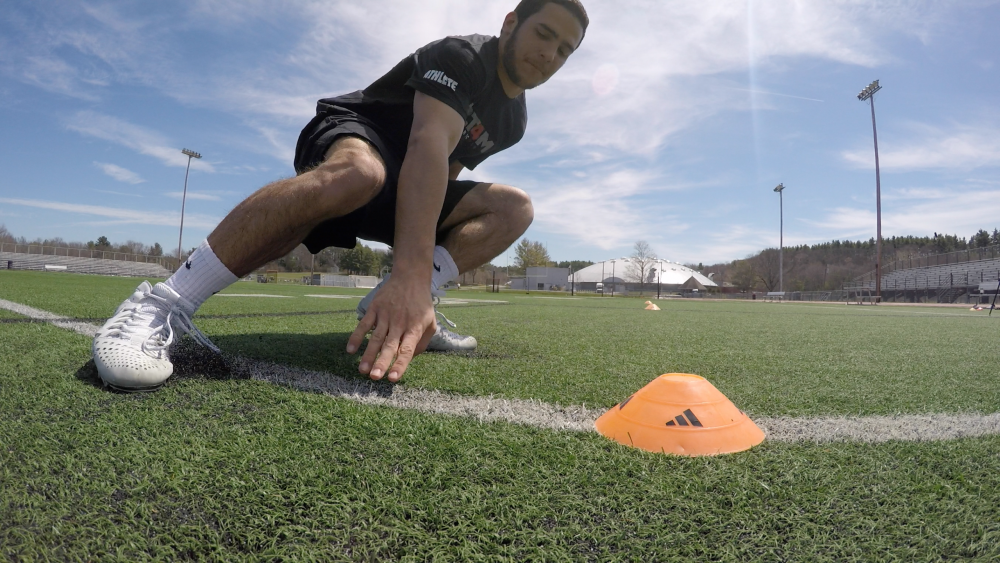 Mapline users like Curtin and the PLT4M team can leverage custom images to enhance presentations, sales pitches and conversations with clients. Logos, branded colors or symbols are powerful ways to increase brand awareness while marking locations for a more personalized experience. At PLT4M, team members include maps with custom images in their email signatures to provide potential partners with an understanding of their reach and depth at schools across the country. To learn other ways PLT4M enhances its relationships with schools, boosts marketing initiatives and optimizes internal processes for team members, explore the full case study.