Build a Map with Image Labels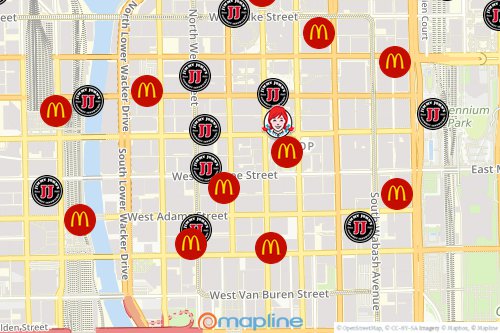 Personalize Your Maps
Don't settle for a generic map of your data. Upload any image you want and assign it to the appropriate locations to personalize your maps and make it easy for anyone to follow.
Organize Your Locations
If you're mapping large data sets, it's a headache trying to differentiate between locations. Images organize your data and make it easier to identify trends and key insights that can help you make more strategic business decisions.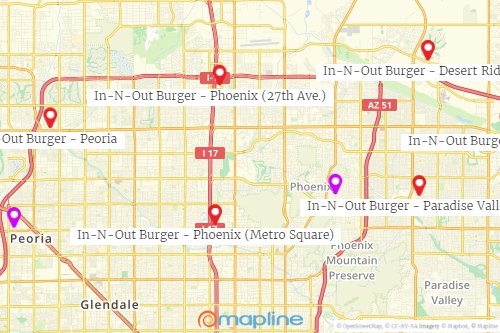 Map Reading Made Easier for Your Team
How many of your team members are visual learners? Having different images for your locations makes it so easy to keep everyone on the same page during meetings and presentations.
Explore Our Other Features
Want to know what else you can do beyond adding image labels to your location pins? Check out our other features: